Stratton Street is able to trace its history back to the seventeenth century and runs between Berkeley Street and Piccadilly. Find serviced office space to rent in Stratton Street, Mayfair, at the business centre in the ultra-prestigious Green Park House at No 15.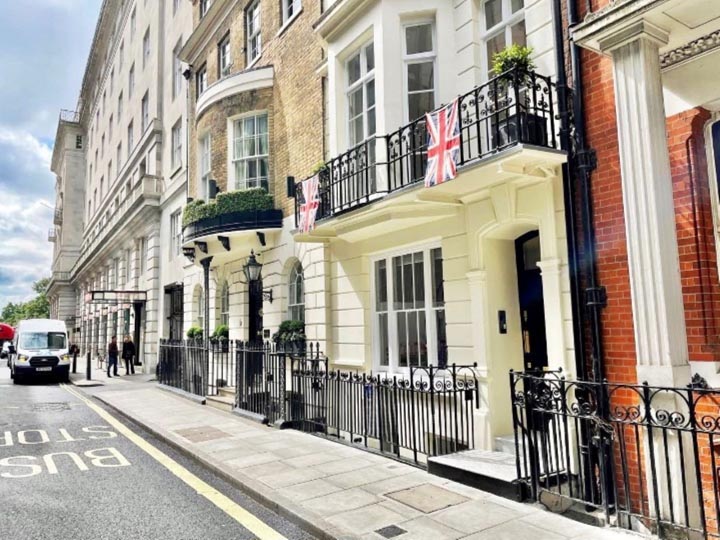 From £950 per month
7 Stratton Street in Mayfair is a stunning 18th centure townhouse just a very short walk from Green Park station. The business entre is surrounded by some of London's most prestigious open spaces, with Berkeley Square to the north, Green Park to the south, and Hyde Park within easy walking distance. The grand property has been recently refurbish...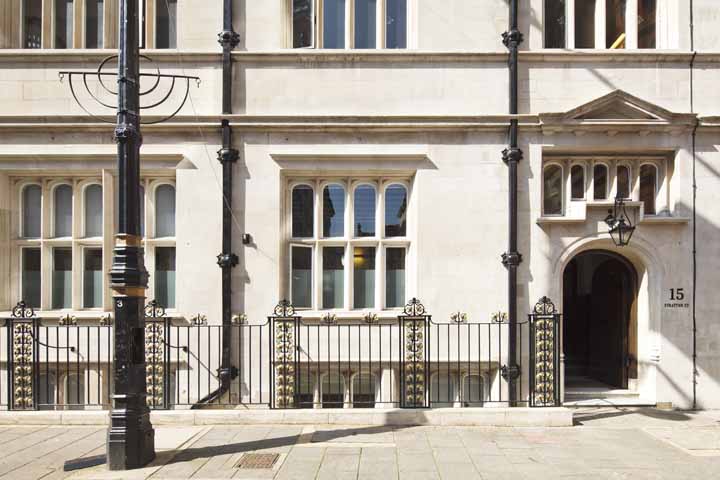 From £1300 per month
15 Stratton Street provides some of the most prestifgious and luxurious serviced offices in Mayfair. Green Park House is a large Grade II listed townhouse in Mayfair situated between Green Park tube station and Berkeley Square. Designed by C. J. Harold Cooper in the Arts and Craft style and built at the turn of the 20th century, this period prope...