Savile Row is one of the most famous streetnames in London, if not the world. Renowned as the home of men's bespoke tailoring, it is also a great place to work, between 5-10 minutes' walk from both Oxford Circus and Piccadilly Circus stations and right next to Bond Street. Find flexible serviced office and desk space to rent in Savile Row.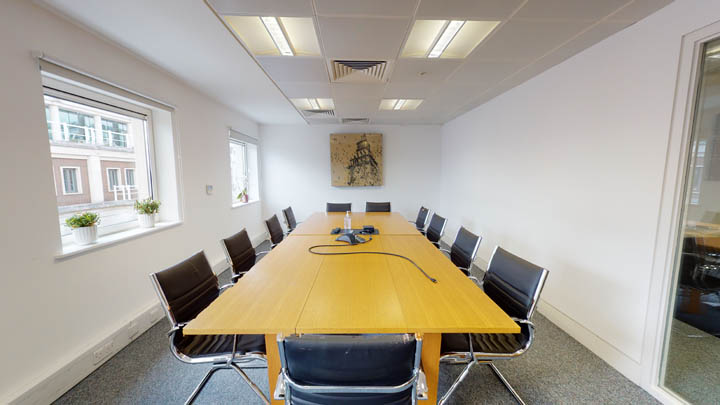 This office space is a modern, self-contained fifth floor office at 7-8 Savile Row in Mayfair. Located on one of London's most famous streets, this space comprises predominantly of open-plan office space and also includes a reception area, boardroom, two meeting rooms, private office, breakout area, space for hot desks, air conditioning and kitch...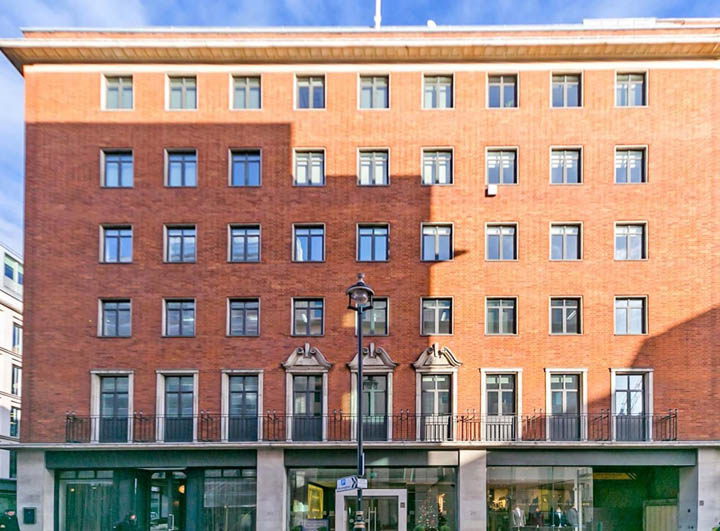 High quality office space located on the second floor of Heathcoat House in world famous Savile Row. A workspace customised around client's business with their branding, self-contained meeting rooms and amenities. Ready to use from move-in day with ongoing support from own workspace experience coordinator. A hassle-free solution for an office wi...