With a name that alludes to Mayfair's time as open farm land, Hay Hill is a small street between Berkeley Square and Dover Street. This short road is home to a business centre at 12 Hay Hill which is one of Mayfair's most high and exclusive places to work from. Find details below of serviced offices on Hay Hill.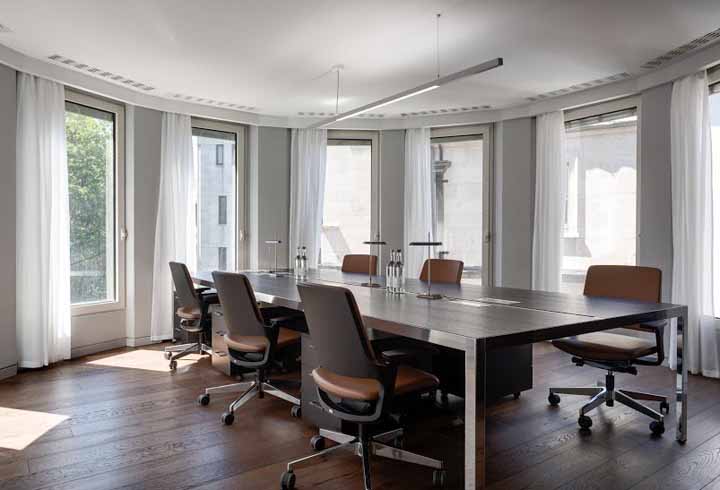 From £1325 per month
12 Hay Hill is a premium business centre with a difference - a distinctly Mayfair difference. This luxurious facility is more of a high-end members' business club than it is a business centre with its resident members able to enjoy superb personal office facilities in the heart of Mayfair without needing a long term lease commitment. The office ...