Find available serviced office space in Cork Street, Mayfair, close to Piccadilly Circus. Cork Street was historically associated with tailoring and more recently the arts.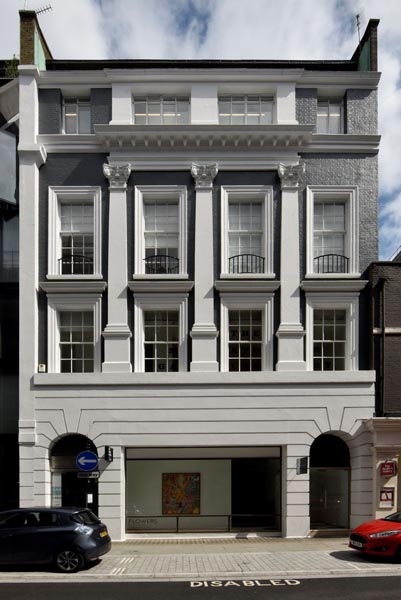 From £720 per month
Contemporay, elegant office space on the third floor of 21 Cork Street in Mayfair, close to the Burlington Arcade, Savile Row and Bond Street. This impressive building has a gallery at ground level and boasts striking pilasters at the front of the property giving a classic apperance. The office space has been designed to meet the demands of clien...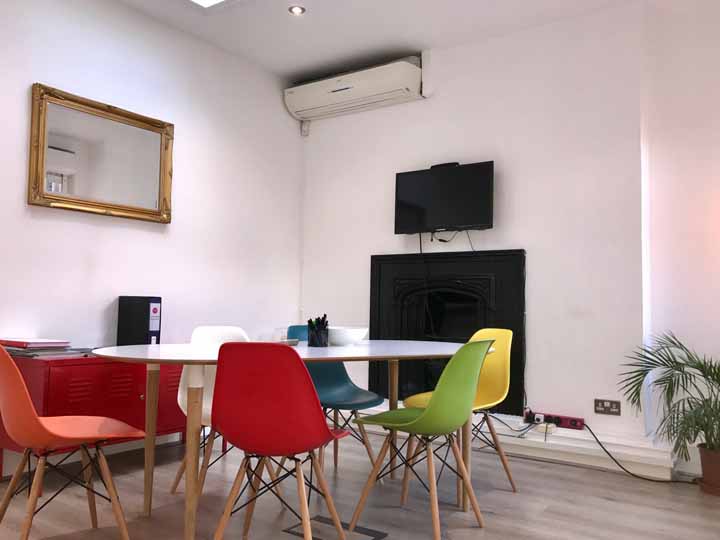 33 Cork Street is a handsome red brick building at the corner of Cork Street and Clifford Street in Mayfair. The attractive property is home of a number of attractive offices. Stunning natural light is one of the key benefits to these Mayfair offices along with inclusive use of meeting room, clean toilets, and a shared kitchen with microwave and ...