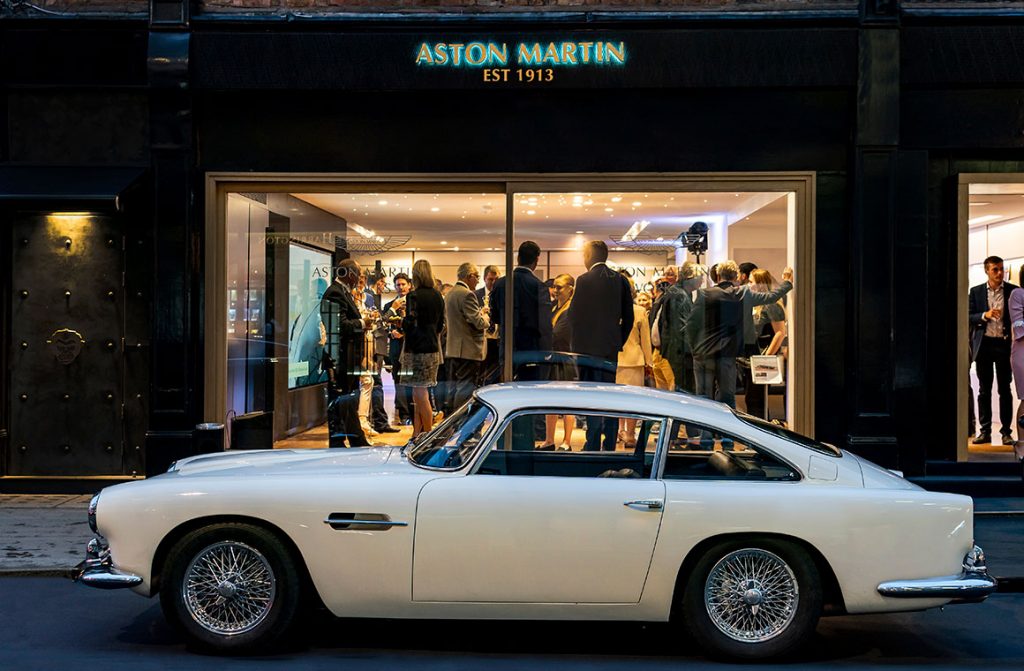 A NEW classic car showroom from Aston Martin Works has opened in Mayfair.
The Works Heritage showroom is located with the Aston Martin Brand Experience Centre at 8 Dover Street.
Paul Spires, President of Aston Martin Works, said: "The expansion of our Heritage showroom activity into Central London enables us to engage with our customers in the location where they work and live their lifestyle.
It also supports the international appeal and invigorated interest in Aston Martin Heritage cars, allowing us to deliver a personal service to customers visiting the UK."
As well as selling classic models, the new showroom will provide information about restoration services as the company's Newport Pagnell factory.
The Aston Martin Works Heritage showroom complements the Park Lane Aston Martin Mayfair dealership which showcases the full range of current Aston Martin models.